At AVATAR we are big believers in providing ideas, examples, training, and planning from multiple perspectives to help include everyone in the conversation. 
For example, when we develop a content management solution, it is more than just a way to edit text. We create tools to help you manage the way you promote your business and ideas.
But sometimes you just need to see it to understand it.
Let's set the scene: You have a collection of services that you want to promote on your home page but those services change based on season, or industry, or even for the sake of keeping the conversations with your customers fresh. Let's say this is what those service entry points look like on your home page.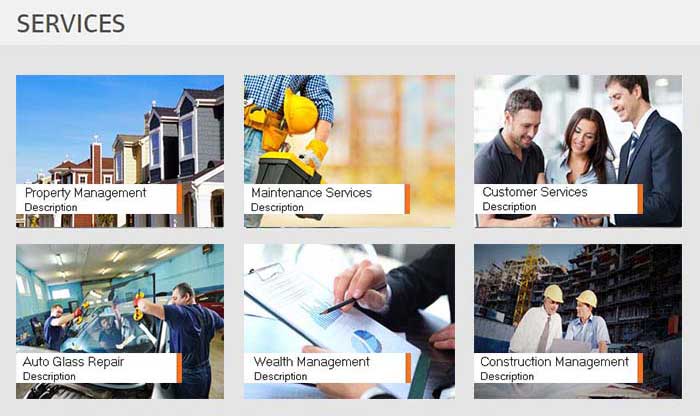 This is a good looking collection of entry points. Clean, clear messaging with a subtle but engaging visual cue to click on them. But on Monday morning, let's say, you decide its time to remove one of those services. Here is how you would do that with AVATAR's solution.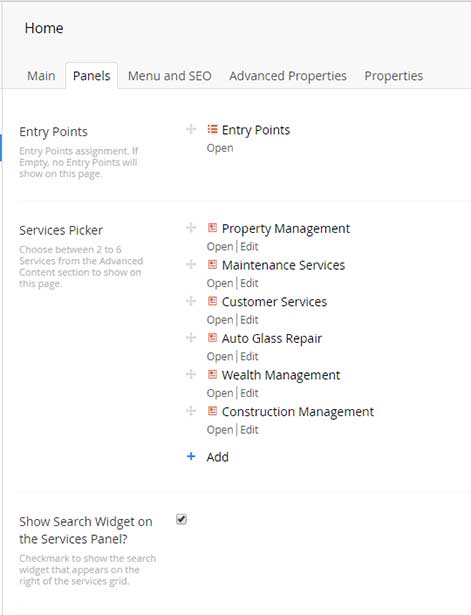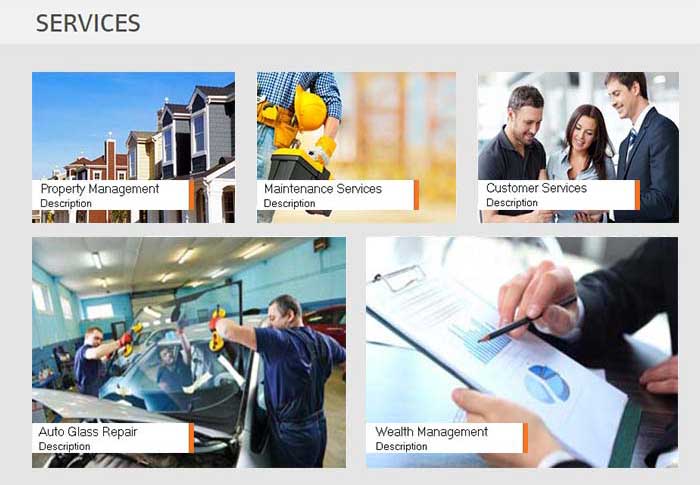 Maybe you want to focus on a new particular industry. This can be as simple as re-sorting those services by dragging and dropping.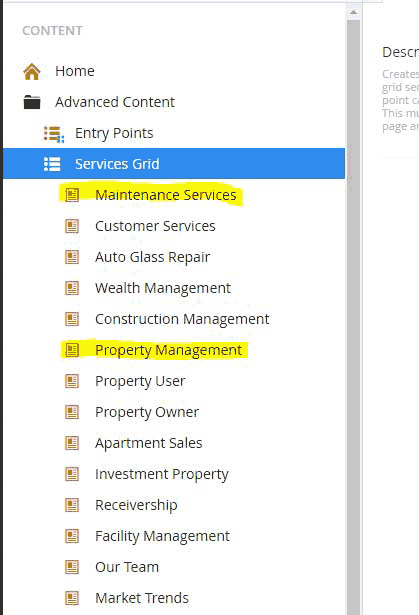 This also works for mobile, by the way.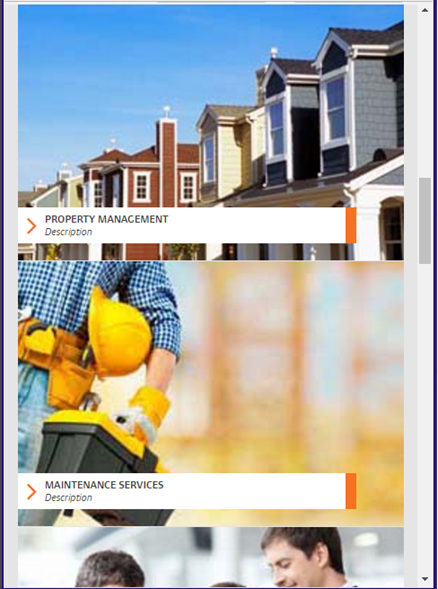 What is particularly important about this real world example is that, well, this is a real world example - it is a feature we have built for many clients over the past 20 years to help them maximize the value and extend the life cycle of their marketing website through effective content management tools designed around how they, and you, do business.