As mobile application acceptance and influence grows, finding better ways to connect information will evolve. That means not only sharing but also accessing information and application interaction on a device level – bridging the divide between print, mobility and info sharing. One of these methods is the QR Code (Quick Response Code). A QR Code is a 2D bar code configured in a matrix; information is stored horizontally as well as vertically. This differs from a traditional bar code which only contains information horizontally. A QR Code uses blocks (called modules) instead of variable width lines. The benefit of this is the ability to store a lot more information. Here is an example.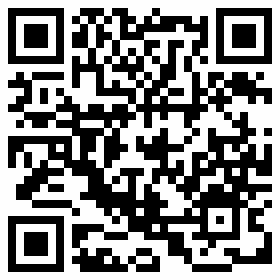 The basic function of the code is to be scanned (laser based 2D bar code scanner – or more likely, a phone's camera). On a phone the image is analyzed by a QR Code reading application such as QRdvark and the content, link, and info is then available on the device.
The QR Code is machine readable only, of course. But its usefulness is only limited by the application reading it. For example, a QR Code reader recognizing a URL in the QR Code will open the location in a browser. A QR Code of contact information can automatically create that contact in your address book.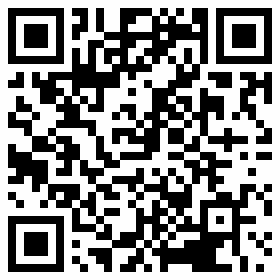 An enormous benefit is that this format can contain 4,296 text characters, 7,089 digits, 2,953 raw bytes, or 1,817 kanji. That's plenty of information to include full contact information on a business card, details about a movie on a poster, or quick link to a product's URL. If you have not seen it already, expect to see QR Codes appearing in print ads. A scan of the code could open a URL of the product or a special promotion.
Design QR
These QRs take logos or other imagery and incorporate them into the QR Code. This is possible because there is redundancy enough for a lot of code deterioration before the code becomes unreadable.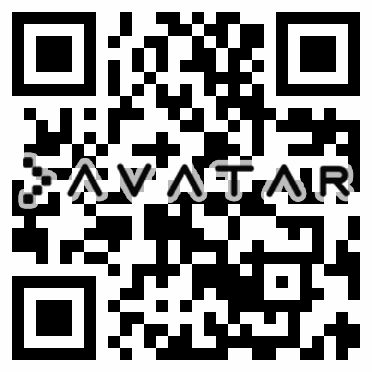 Structure
A QR Code contains several meta elements in addition to the embedded information being shared. Extra information about what version of the code is being used but also tracking points to help the reader application adjust for position and skew. A QR Code is from 21-177 modules in height and 21-177 modules in width.
Future Uses
In advertising you attempt to catch the eye and make an impression. QR Codes help make that impression digital. But I think this will also be a major infosharing technique. Current uses include an art gallery tour enhanced through codes to help identify sections of a digital tour or to open more information about the artist, the piece, the period, etc. Street artists tagging their work with QR Codes. Near future uses could include traffic signs auto-read by in-car readers. And future uses such as 3D QR Codes that can store even more information (in theory, an entire video clip), or enhanced encoding techniques that could store more as well.