Making the Web Better: Chrome Is Driving Ahead with Improved Security Experiences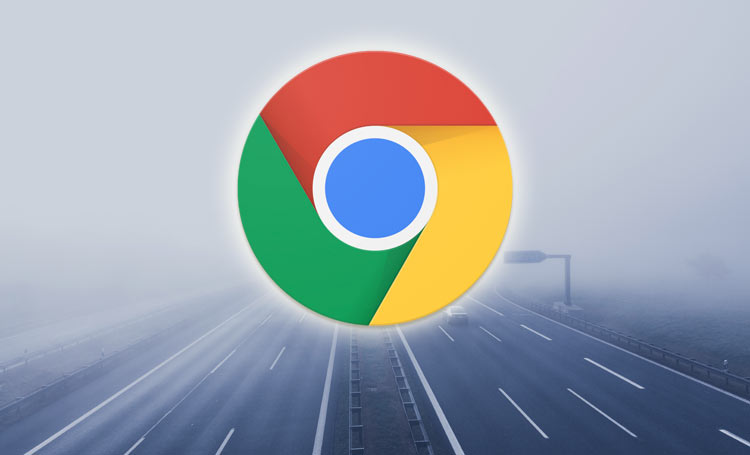 Exciting changes are coming to your Google Chrome web browser. Google is pushing ahead with promised user experience and security changes. After all, Google's mission reads, in part, "Organize the world's information and make it universally accessible and useful." Chrome's forthcoming changes will enhance security and usability for Desktop and Mobile experiences.
HTTPS Is Safer
Non-Secure websites are once again getting much less respect from Google Chrome going forward. Rewind to 2015, and many non-SSL sites were receiving less than favorable rankings in Google's search engine results pages. Fast forward to September 2016, and Google started showing a "Not secure" message in the address bar for any non-SSL site that accepted credit cards or other personal information. Later, beginning in July 2018, all non-SSL sites will be labeled as, "Not secure." Other browsers show similar warnings to their users. For example, Firefox and Microsoft Edge show a gray-scale information icon for HTTP while Firefox shows a green padlock icon for HTTPS and Edge shows a gray-scale padlock.
Pro-Tip: Clicking on those icons, located to the left of the website address, will reveal additional security related information about a website.

This image depicts how Chrome will label non-SSL websites starting July 2018.
What is SSL?
Briefly, any website loaded into your browser that begins with "HTTPS" and not "HTTP" is a website using SSL. The extra "s" means that the connection to that website, from your browser, is secure and encrypted. This type of connection ensures all data passed between you and the website remains private through a Secure Sockets Layer, or SSL. There is an excellent FAQ provided by SSL.com to learn more about the technology.
What does this mean for my website?
As browsers continue to improve security, the messaging displayed to users will vary. This messaging can help establish or destroy a visitor's trust and impacts a website's credibility. The goal of improved messaging is to provide users reliable information about the security of the website they visit and the information passed. There has already been strong adoption of SSL, with over 81 of the top 100 websites use HTTPS. Google Chrome's road map shows that they will, at some point soon, begin showing more aggressive SSL warnings like the image below.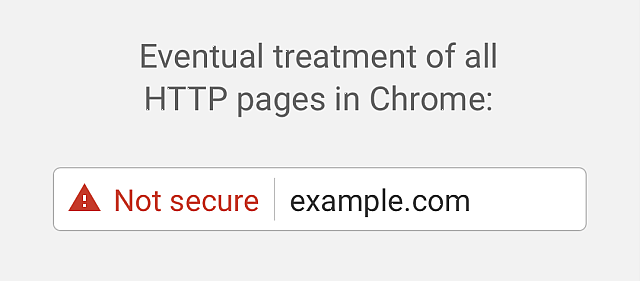 What can I do to make my website SSL enabled?
Making a website SSL enabled is actually very quick and easy. Everyone with a website should be taking action to make this happen. Without SSL your website will see lowered Google search result rankings (and possibly others), and will be seen as unsafe by visitors. Contact AVATAR and we will work with you to get your website secured with a SSL certificate. We can be reached by calling, 419-243-7445, or by sending us an email. One of our account managers will be in touch to help with the process.